Phobos
Enterprise Application Monitoring and Management for Akka.NET OSS
last updated 10 day(s) ago
3498 daily downloads
560223 total downloads
Latest version: 2.1.0-beta2

Phobos.Monitoring 1.3.3
High-performance monitoring and instrumentation library for .NET and .NET Core applications.
Install-Package Phobos.Monitoring -Version 1.3.3
dotnet add package Phobos.Monitoring --version 1.3.3
<PackageReference Include="Phobos.Monitoring" Version="1.3.3"/>
paket add Phobos.Monitoring --version 1.3.3
Release Notes
Patch for Phobos 1.3** Phobos v1.3.3 introduces a bugfix for a very edge-case regression that was introduced in Phobos v1.3.2: [Possible regression: System.NotImplementedException in Akka.Persistence.Sql.Common.Journal.BatchingSqlJournal](https://github.com/akkadotnet/akka.net/issues/5466) This was caused by some of our trace correlation software not fitlering remote `IActorRef`s that sent messages to actors outside of an actor's scheduled context, a rare case that could only really happen inside a `Task` closed over a remote `IActorRef`. Patch v1.3.3 resolves this issue.
Dependencies
.NETStandard
Versions
Info
last updated 388 day(s) ago
Statistics
109783 total downloads
6925 downloads of current version
Owners and Products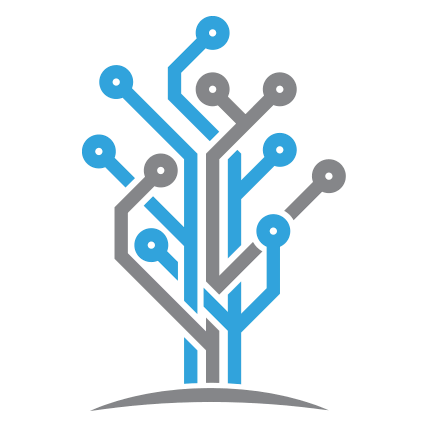 Petabridge
Authors
Petabridge
Copyright
Copyright © 2017-2021 Petabridge
Petabridge