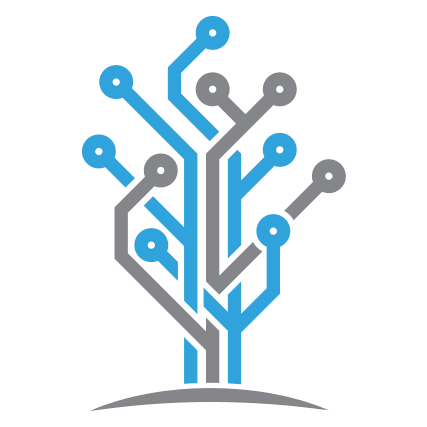 Petabridge
Petabridge helps .NET companies build highly available, mission-critical systems that can scale to meet current and future demand through innovative open source technologies like Akka.NET, NBench, and more. We'll give you and your team the tools, training, and technology you need to succeed.
Publisher Websites:
Products

Phobos
Enterprise Application Monitoring and Management for Akka.NET OSS
last updated 14 day(s) ago
185 daily downloads
5842 total downloads
Latest version: 1.0.3
Phobos is a product developed and maintained by Petabridge and it provides Akka.NET users with the ability to quickly and easily instrument their production Akka.NET and Akka.Cluster applications with monitoring, distributed tracing, and more. Phobos is a library - and it automatically injects telemery instrumentation inside your Akka.NET actors so you can record trace and metric data at runtime. Phobos uses OpenTracing and App.Metrics to export your data to various tracing and reporting systems that support those open source .NET standards - you can see a full list of supported tracing and metrics libraries here. You can consume that data inside dashboard tools such as Grafana, Jaeger, and more.
Showing 1 out of 1 Products