Phobos
Enterprise Application Monitoring and Management for Akka.NET OSS
last updated 12 day(s) ago
1348 daily downloads
899232 total downloads
Latest version: 2.4.2

Phobos.Monitoring 1.2.1
High-performance monitoring and instrumentation library for .NET and .NET Core applications.
Install-Package Phobos.Monitoring -Version 1.2.1
dotnet add package Phobos.Monitoring --version 1.2.1
<PackageReference Include="Phobos.Monitoring" Version="1.2.1"/>
paket add Phobos.Monitoring --version 1.2.1
Release Notes
Maintenance Release for Phobos 1.2** Phobos v1.2.1 is a mostly maintenance upgrade from Phobos v1.2.0, but fixes many known issues with actor tracing in particular. Upgraded to Akka.NET v1.4.23. Phobos now supports version ranges for Google.Protobuf, supporting anything from v3.12.1 and higher. Tracing of remotely deployed actors now works correctly in all cases. Fixed a bug introduced in Phobos 1.2.0 that caused `TraceConfigBuilder.IncludeMessagesAlreadyInTrace(bool includeInTrace)` to not be honored correctly.
Dependencies
.NETStandard
Versions
Info
last updated 782 day(s) ago
Statistics
173515 total downloads
677 downloads of current version
Owners and Products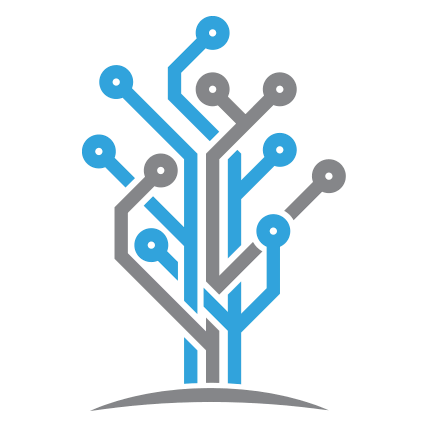 Petabridge
Authors
Petabridge
Copyright
Copyright © 2017-2021 Petabridge
Petabridge