Phobos
Enterprise Application Monitoring and Management for Akka.NET OSS
last updated 12 day(s) ago
1348 daily downloads
899232 total downloads
Latest version: 2.4.2

Phobos.Monitoring 1.2.3
High-performance monitoring and instrumentation library for .NET and .NET Core applications.
Install-Package Phobos.Monitoring -Version 1.2.3
dotnet add package Phobos.Monitoring --version 1.2.3
<PackageReference Include="Phobos.Monitoring" Version="1.2.3"/>
paket add Phobos.Monitoring --version 1.2.3
Release Notes
Maintenance Release for Phobos 1.2** Phobos v1.2.3 is a mostly maintenance upgrade from Phobos v1.2.2, but includes some important fixes to tracing messages that pass through routed actors. Upgraded to Akka.NET v1.4.25 - **you cannot upgrade to Akka.NET v1.4.25 without using at least Phobos v1.2.3 due to binary compatibiltiy issues**; Fixed an issue that prevented Akka.Cluster.Metrics weighted routers from being used correctly with Phobos v1.2.2; and Fixed a rare issue that caused `ActorScope.Dispose` to throw a `NullReferenceException`.
Dependencies
.NETStandard
Versions
Info
last updated 753 day(s) ago
Statistics
173515 total downloads
3240 downloads of current version
Owners and Products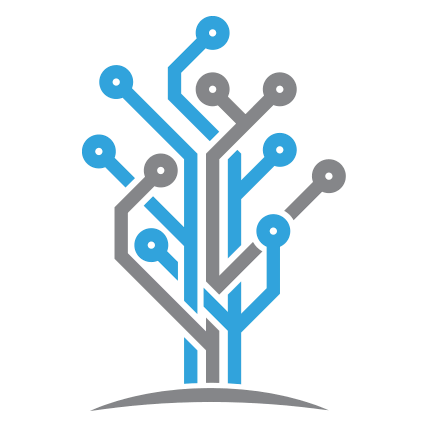 Petabridge
Authors
Petabridge
Copyright
Copyright © 2017-2021 Petabridge
Petabridge