Phobos
Enterprise Application Monitoring and Management for Akka.NET OSS
last updated 12 day(s) ago
1167 daily downloads
898767 total downloads
Latest version: 2.4.2

Phobos.Actor 1.0.2
Automatic Akka.NET tracing and monitoring integration as part of the Phobos Enterprise Framework.
Install-Package Phobos.Actor -Version 1.0.2
dotnet add package Phobos.Actor --version 1.0.2
<PackageReference Include="Phobos.Actor" Version="1.0.2"/>
paket add Phobos.Actor --version 1.0.2
Release Notes
Fixed bug that caused actor crashes when complex generic types were logged during tracing. Fixed issue that caused `Unhandled` and `DeadLetter` messages to not be logged by tracing or metrics correctly.
Dependencies
.NETStandard
Versions
Info
last updated 1096 day(s) ago
Statistics
141360 total downloads
1245 downloads of current version
Owners and Products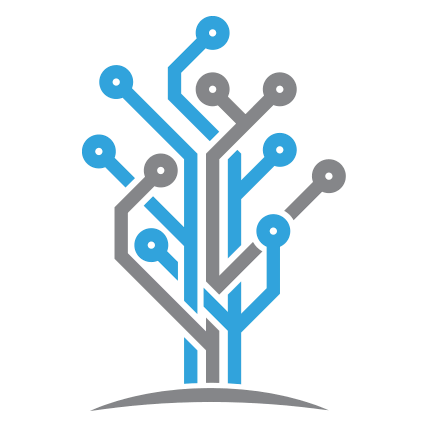 Petabridge
Authors
Petabridge
Copyright
Copyright © 2017-2020 Petabridge
Petabridge